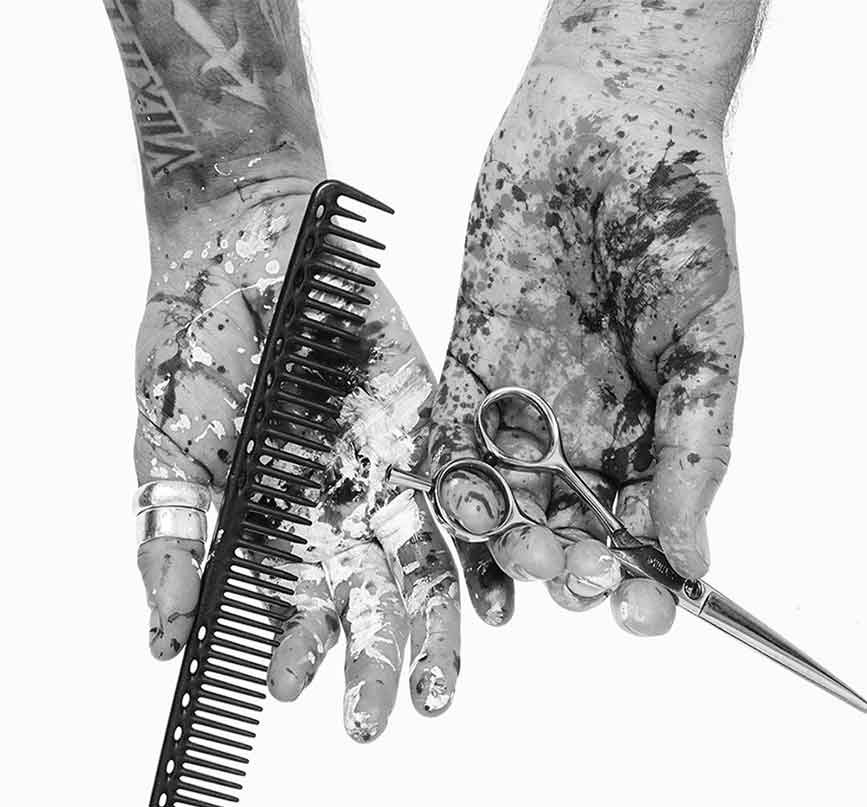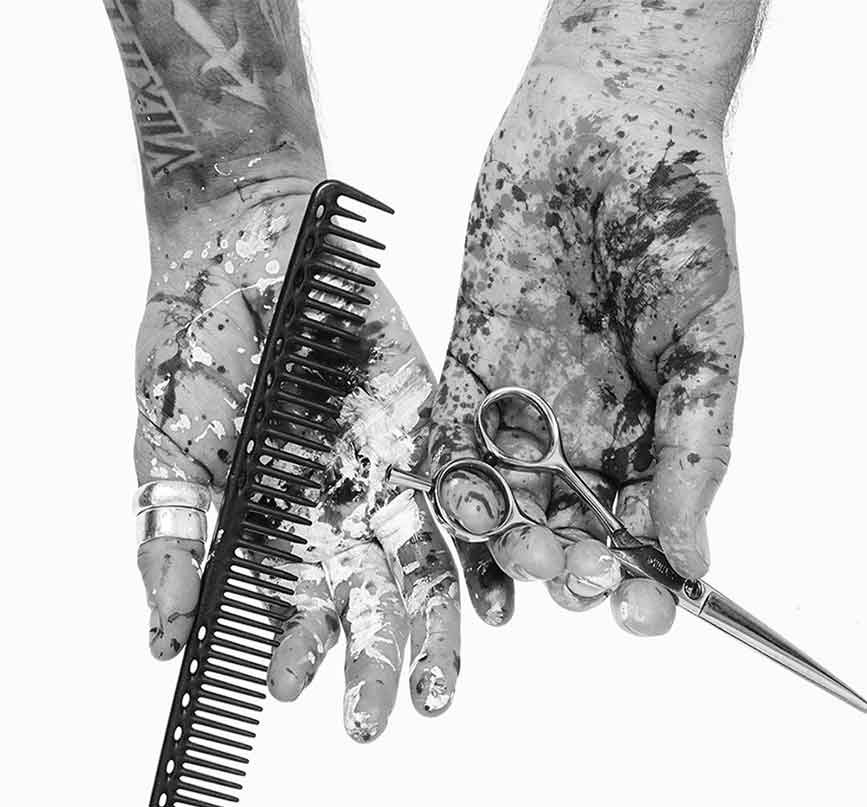 Welcome to Matrix Professional - Where Every Hair Type and Every Human is Embraced
At Matrix India, we extend a warm welcome to all hair types and every individual, regardless of their unique qualities. Our commitment towards inclusivity and diversity drives us to collaborate closely with our cutting-edge laboratories and a global network of over 15,000 talented stylists. Together, we create hyper-targeted solutions that cater to the distinct needs of each hair type, encompassing every possible aspect – from its level, underlying pigment, diameter, to its intricate pattern.
Our philosophy is straightforward – always uncomplicated, but never basic. We take pride in designing high-performance professional products that empower our stylists with unwavering confidence. With Matrix India, they can seamlessly infuse colour, execute precise cuts, and show their creative skills in styling, all while celebrating the uniqueness of every client's hair texture and type.
Our devotion to hair transcends the ordinary, and our commitment to individuality shines through in every product we offer. Welcome to Matrix Professional – where every hair type is celebrated, and every human is valued.
Our Purpose: Inspire, Believe, Aspire, Achieve
At the heart of our mission lies a profound purpose:
Think about the values and principles that will guide your journey with us.
Believe in yourself, in your exceptional abilities, and in the boundless potential that lies within you.
Dream vividly about the kind of stylist you aspire to become, allowing your imagination to soar.
Dare to transform those dreams into your living reality, for it is through daring that we achieve greatness.
Our Values: Inclusive, Uncomplicated, Uplifting
Inclusive: In our vibrant community, we extend a warm-hearted welcome to all. We empower every stylist with education tailored to their unique needs, foster innovation that celebrates every hair type, and provide unwavering support for every business model.
Uncomplicated: In a world of intricate hairstyles and trends, we are best at simplicity. We offer straightforward solutions for even the most complex looks, ensuring that advanced styles are made accessible to all. Our user-friendly products and techniques empower everyone to cut, colour, and style with confidence. This will motivate the stylists to try new trends without worrying about the products.
Uplifting: We are not just about enhancing hair; we are about enriching lives. Our culture is an uplifting force, infusing colour into your journey with a spirit of unwavering support and boundless optimism. We aim to brighten your path as you walk towards your dreams.
Matrix Professional continues to stay dedicated to supporting salon professionals by providing a wide range of hair care, colouring, and texturising solutions with our Opti, SoColor, Wonder Color, Oxydant, Lightmaster, and Stylelink ranges. Our goal is to enable salons and hairdressers with readily available education and a selection of easy-to-use products that lay the foundation for achieving success.
We have a wide range of products catering to different hair textures and concerns. From shampoos, hair styling products to hair colouring kits, Matrix India has everything you need for the varied hair care, styling and colouring requirements. Browse through them to pick the right products for the customers.